P u e r t o B a n u s
C h r i s t i a n C e n t e r ​ (The Wave)


---
Welcome to The Wave founded in 2008. We are a family
of friends from different nations and backgrounds
who love God, love each other and love our community.
Our dream is to see Puerto Banus made famous as a Port
of Praise & Joy.
​
"This city (Puerto Banus) will bring me renown, joy,
praise and honour before all nations on earth that hear
of all the good things I do for it; and they will be in awe
and will tremble at the abundant prosperity and peace I
provide for it." Jeremiah 33:9



Regular Events: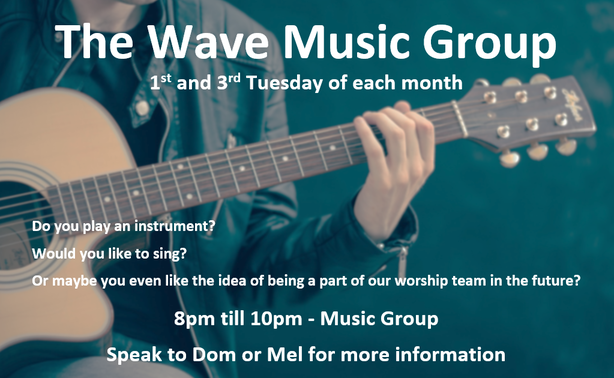 ---
Upcoming Events:
---
Save the Date!
The Wave 10th Anniversary Celebration
24th & 25th February, 2018
More details to follow...
---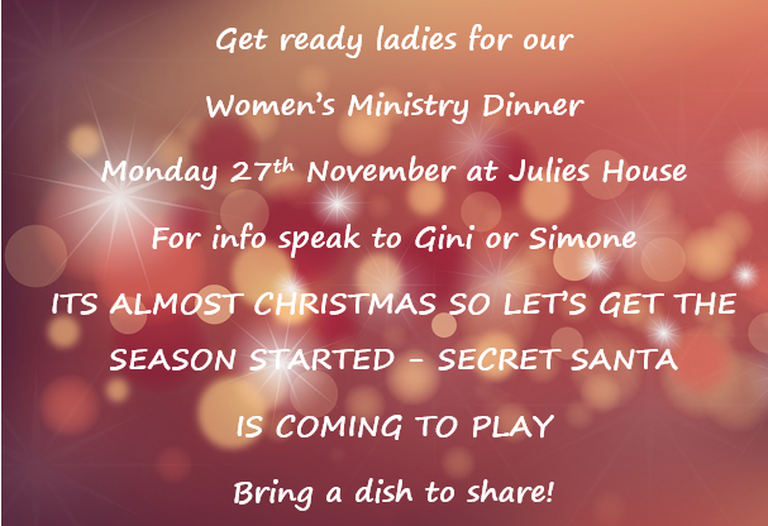 ---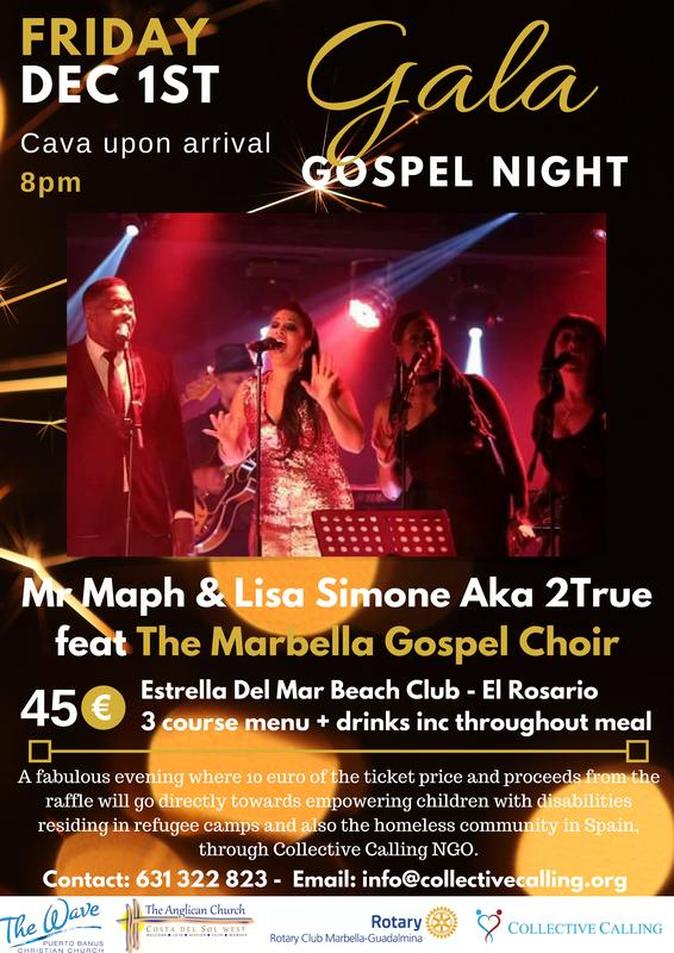 ---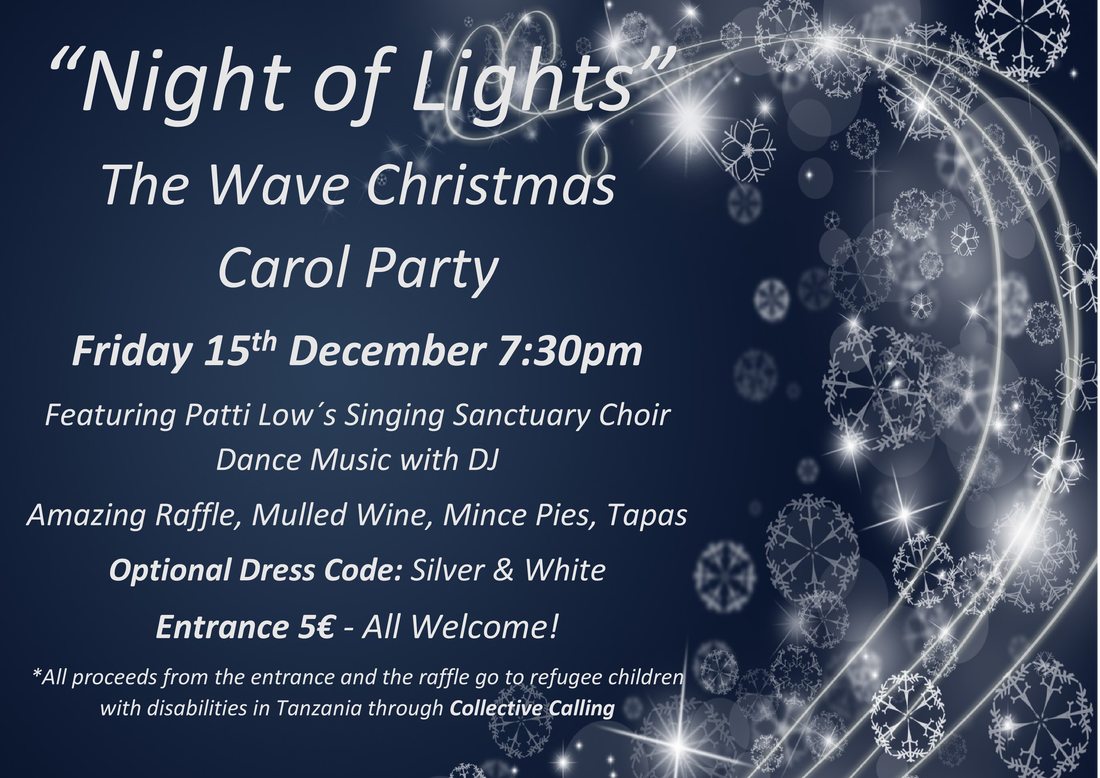 ---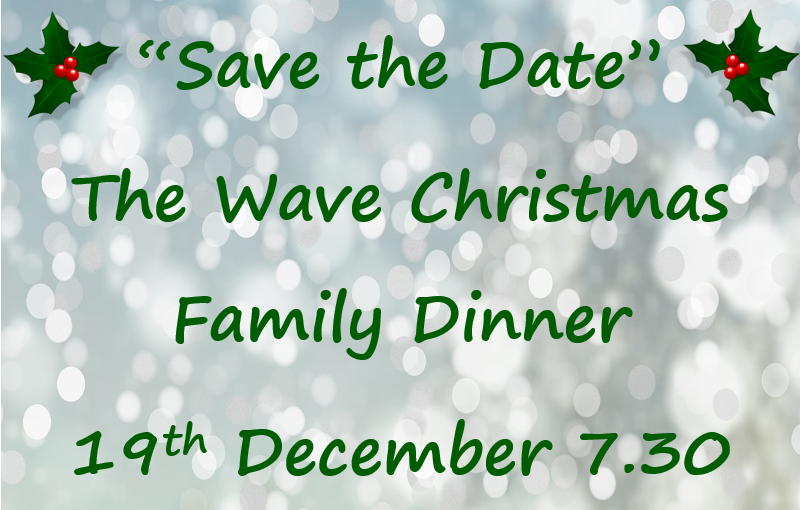 ---
The Wave Christmas Gift Project has started!
---
This year we are collaborating with Collective Calling in sending as many hygiene packages as possible to people in the third largest refugee camp in the world. See the poster below as to how you can help.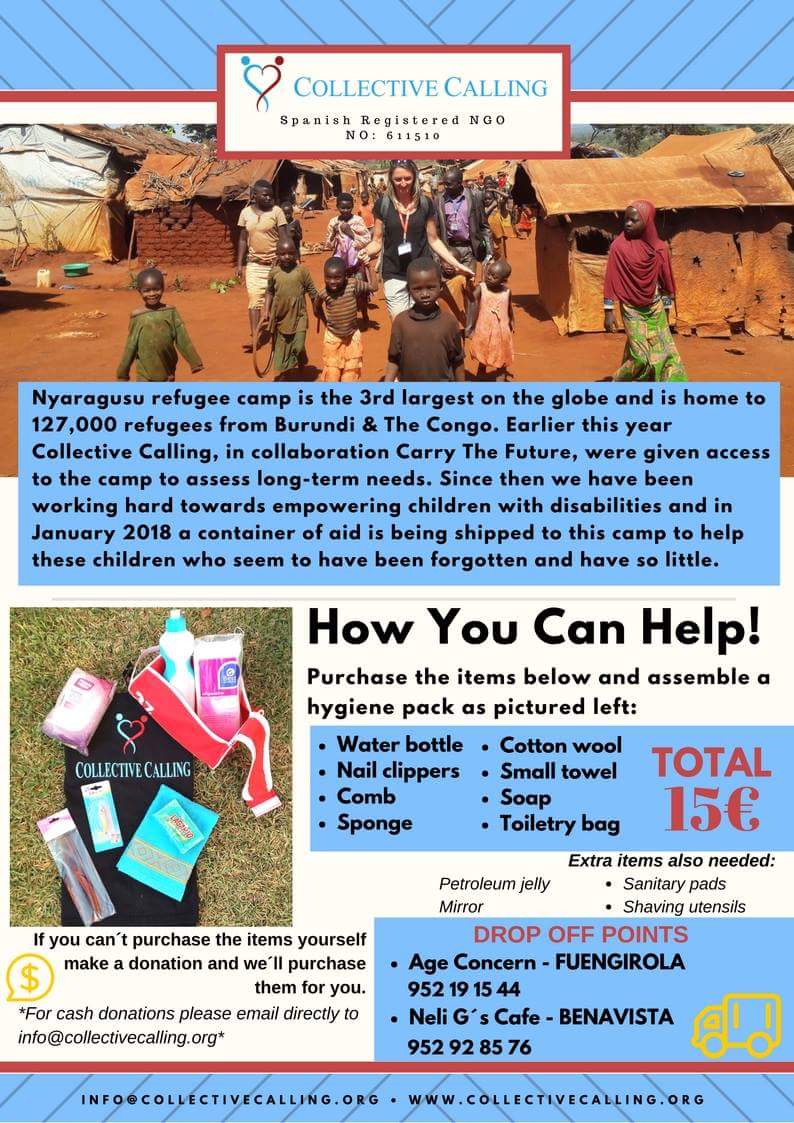 ---
---
---